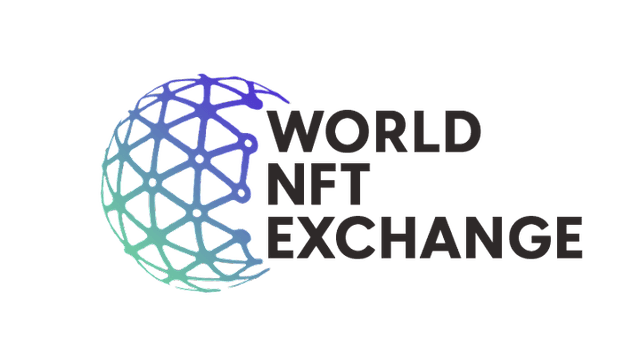 Introducing the Indian NFT Exchange (WNE), a revolutionary platform where creativity meets innovation! With its launch, WNE has disrupted the traditional art and collectibles market by introducing NFTs to India. 1000+ users in just one month of its launch is a testament to the impact our WNE CMS system has created in the industry. It's a one-stop-shop for buying, selling, and discovering unique digital assets, from art and collectibles to funny or memorable screenshots and more.
With free listing fee and free transaction fee, WNE is on a mission to democratize the NFT market and make it accessible to everyone. So whether you're a seasoned collector or just getting started, come join us in the metaverse and experience the future of art and collectibles.
NFT Marketplace: A platform for buying, selling, and trading unique, verified NFTs
NFT Creation: A one-stop-shop for NFT creation and tokenization
NFT Analytics: A tool for tracking NFT market trends and performance, including sales, transactions, and holdings
NFT Wallet: A secure and easy-to-use digital wallet for NFT storage and management
At WNE, we're on a mission to revolutionize the NFT industry. With our cutting-edge technology, user-friendly interface, and extensive list of features, we've already made a huge impact in just a short amount of time. With over 1000+ users in just one month of our launch, it's clear that the NFT community is embracing our platform. From free listings to free transactions, we're making it easier than ever for artists, creators, and collectors to buy, sell, and trade unique digital assets. At WNE, we believe that the future of NFTs is bright, and we're proud to be leading the charge towards a more accessible and exciting metaverse.
No Processing Fee
No Success Fee
No Listing Fee
100% Secure