Experience the

Expertise


of 5 Years
About Us
We are a bunch of proud misfits crafting strategies with savvy minds.
Based out of India's Tinseltown, Mumbai, Optiminastic Media is one of the fastest-growing Tech driven digital marketing agencies with expertise in areas like Social Media Marketing, E-commerce Development, Performance Marketing, Influencer Marketing and Metaverse. We are even secretly thrilled to discover some dazzling futuristic arenas of advertising, marketing and Technology for the world.
Featured On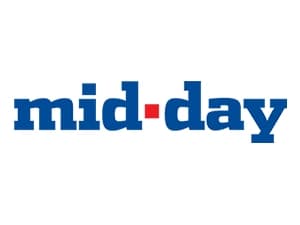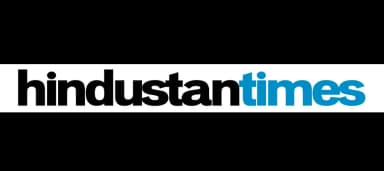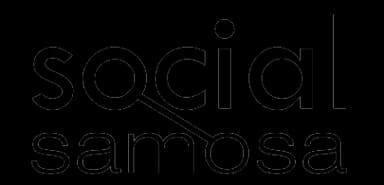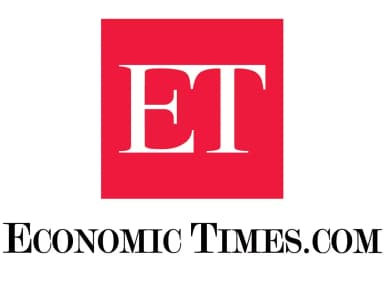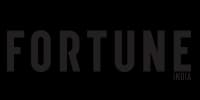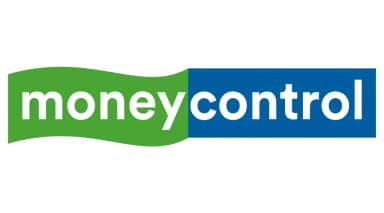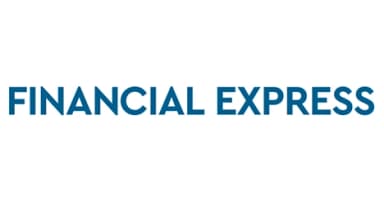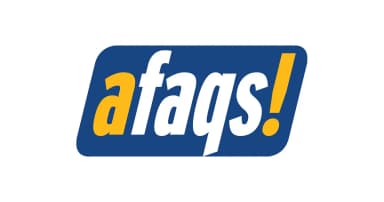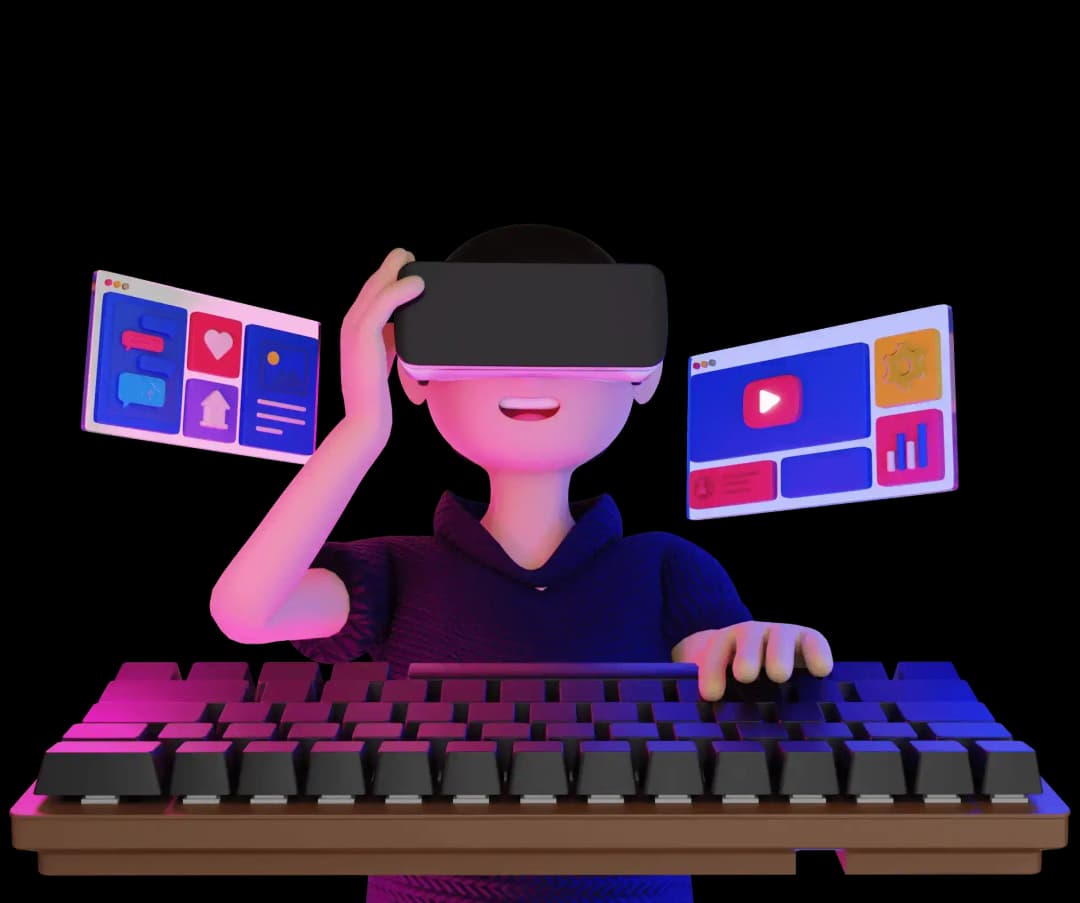 Metaverse
We are one of the few companies that offers Metaverse As A Service. We understand that you want to make your brand future ready, and we're here to help. Our team has been working with Metaverse since its inception, so we know how to make sure your business is ready for whatever comes next.
Click on OptiVerse to set up your first Metaverse meeting with us in our MetaVerse office.
Our Clients
Our Testimonials
Optiminastic is a great agency to work with. They are always available and do their job to the core. The team is young, smart and intelligent and the agency is well equipped with the new trends in the market.
Veena Bhate
AGM, Lokmat Media Group
OPTIMINASTIC team is really Quick, they execute campaigns in the shortest timeline possible keeping the quality in check. They're proactive and have good knowledge of the industry and the creator's content. While always being available to adhere to client needs.
Mureen
Strategic Partnership Manager/OYO
It has been a great pleasure to work with Optiminastic Media. With their team of digital experts, they diligently worked with us to revamp our digital presence. Thanks to their effective content strategy, BataNepal's social media content has greatly improved and there has been a great leap in brand awareness
Niharika Agrawal
Brand Managment Head/Bata Nepal
We have been associated with Optiminastic for over 2 years. We have found them to be responsive to our needs and suggestions and quick to course correct, where necessary. Thanks to that, we have developed a good working relationship
Tarun Khanna
Founder/Sprinng foods
We've worked with Optiminastic for quite along time and it's been a great journey so far. They've helped our brand move largely into the digital space. Their digital marketing, campaign management, media management, and creatives are all top-notch
Akash Jain
Country Head/ 2 dudes